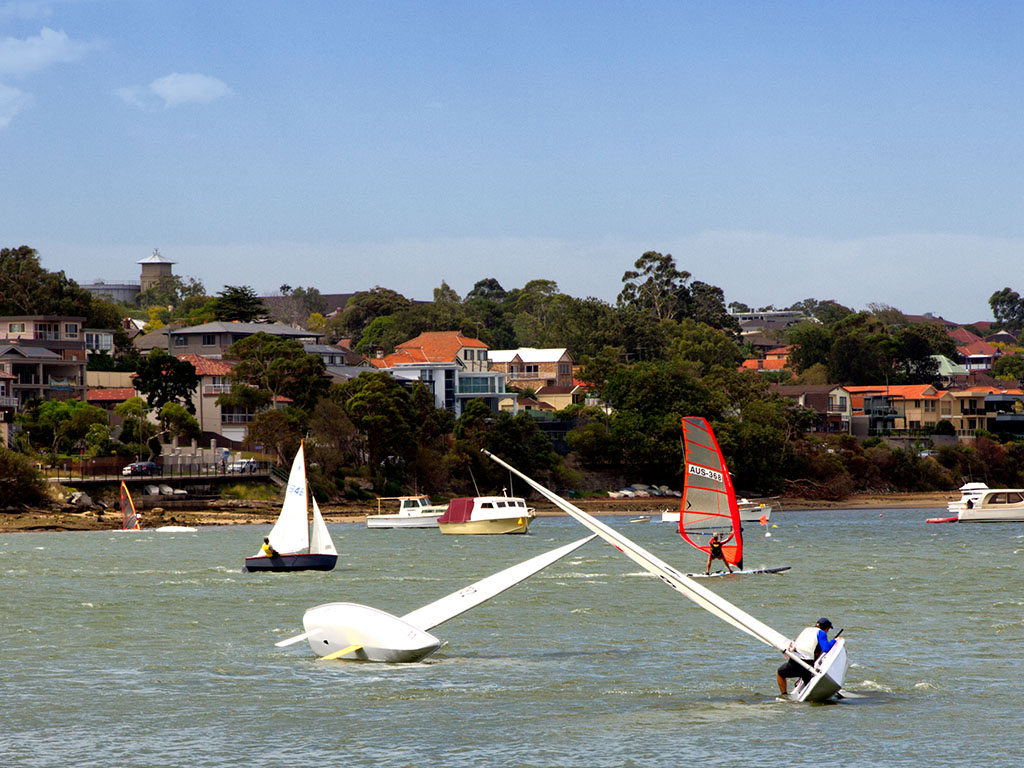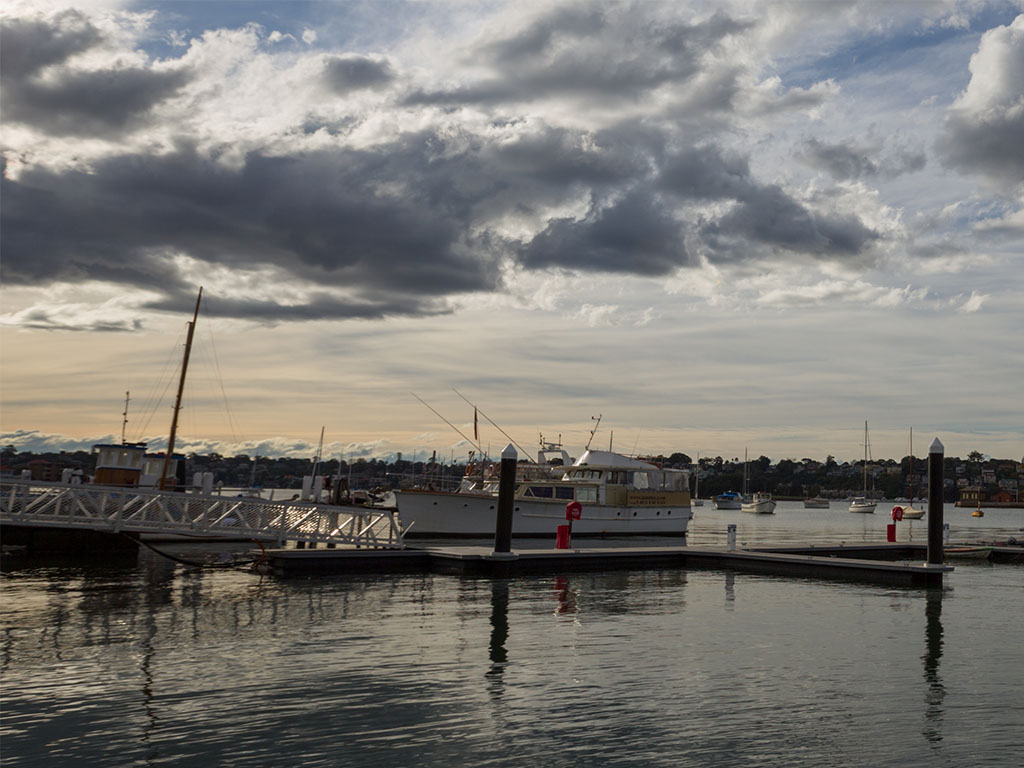 Home Slide 1
Small Business support from start-up to growth, to an exit strategy
Home Slide 2
If you think something can be done much easier, you are right!
Home Slide 3
We can share with you best practices of running your business
At Tenet Business Engineering, we do accounting and book-keeping - and more! So much more, we are often referred to as your small business partner.
We know that running your own business is a challenge, but you wouldn't be doing it if you didn't believe in what sets you apart.
Some business owners try to run all aspects of the business themselves, but there's no reason to do it alone. We relieve you of the burden of compliance, leaving you free to concentrate on your core business.
Our professionally qualified staff can take on your bookkeeping tasks, as well as provide sound, practical advice on areas of cashflow management and business improvement, including how to use technology to help your business succeed - that's the 'Business Engineering' bit!
We can help you with cost-effective services that keep your business data up-to-date, letting you focus on your business success.
Whether you've been planning a start-up or managing your own business, it's a big step and an on-going investment in time and resources.
Sometimes you need to pause for a moment to consider some often-overlooked factors such as what legal entity to adopt. While this may not be as exciting as dreaming up your vision and designing your marketing, getting the right advice and having the right people supporting you will give you the best chance of success.
Our advice is to seek out smart help for the day to day stuff and use the time you'll save to focus on what you do best.
We can help you achieve efficiencies and best practices for your business.
There are many perks in being your own boss, but plenty of responsibilities go with this too, and If you think something can be done much easier, you are right. We are proficient in the below listed services, click to find out more.
In our Accounting practice, we are a Member of the Institute of Public Accountants (IPA), with a Public Practice Certificate so you can be confident of the quality of our services.
As registered BAS agents we are qualified to assist you with you BAS and IAS preparation and lodgement online.
In our IT practice, we are have over 20 years IT industry experience and are up-to-date and with all current technology trends and carry relevant vendor and industry certifications that can help your business.